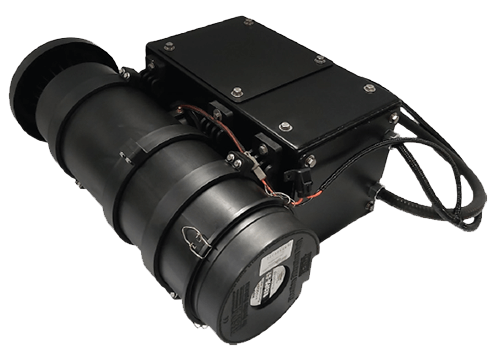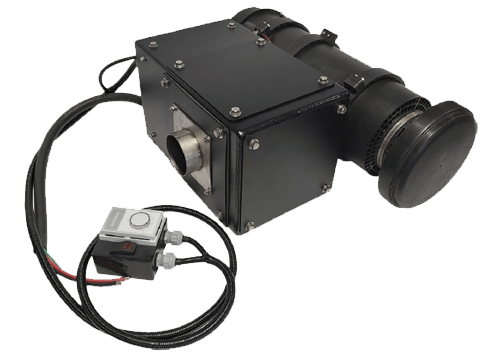 Product Description
Polar CF2 Heated Pressurizer Featuring: SY-KLONE's CF2 Ejective Filtration. Keeps your operators safe & comfortable.
Powered Precleaner REMOVES 90+% of dust and ejects it out of the housing BEFORE it reaches the Hi-Efficiency filter.
Fresh, clean, heated air is delivered to the cab in a positive air-flow.
The pressurized cab keeps dust out!
Specifications
Versatile Input 100 – 240 Vac
Thermostat Control
2kW Heating @ 100-120Vac
4kW Heating @ 200-240Vac
Brushless CF2 Motor
Available with options to handle your needs:
MERV 16 / F9 Self-Cleaning Media
HEPA H-13 (0.3 micron) 99.95% Filtration
Odor Filtration & HEPA H-13
ABEK1 P3 Gas Filtration & HEPA H-13
Meets OH&S and OSHA Requirements!
Contact Us Today!